IndoPsyCare seeks to provide you with the latest evidence-based psychological healthcare.
As of August 12th 2022, we have treated the following individuals into remission:
Cases of borderline personality disorder
Cases of obsessive-compulsive disorder
Cases of general anxiety disorder
Case of post-traumatic stress disorder
At the current time, we are treating
We would like to extend our sincerest congratulations to our psychologists, Bianca Sutjiono, Shafira Fawzia and Dr. phil. Edo S. Jaya, who recently had their manuscript "Feasibility and Benefit of Cognitive Behavioural Therapy for Psychosis via Teleconsultation in Indonesia: A Case Study of a 40-year-old Schizoaffective Disorder Patient" accepted for publication in the journal "Behaviour Change".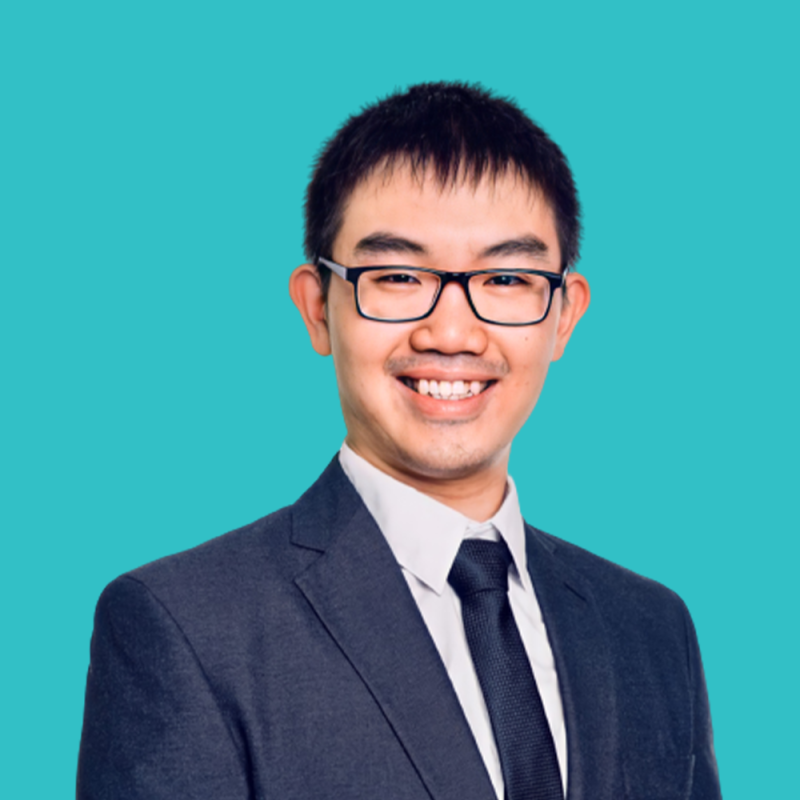 Given the variety and specificity of psychiatric diagnoses and outcomes, our founders firmly believe that clinicians must also act as scientists. In order to provide the best possible care, our clinicians are trained to both critically appraise existing literature and actively contribute toward the growing body of knowledge regarding psychological treatments.